I have found this awesome SEL blog! So I decided to create google chrome themes and a cursor from the wallpaper and gallery. Fauux has also designed games also have games! Try the Phantoma simulator and Cyberia simulator oh and the Chisa's suicide game.
Chrome Themes Included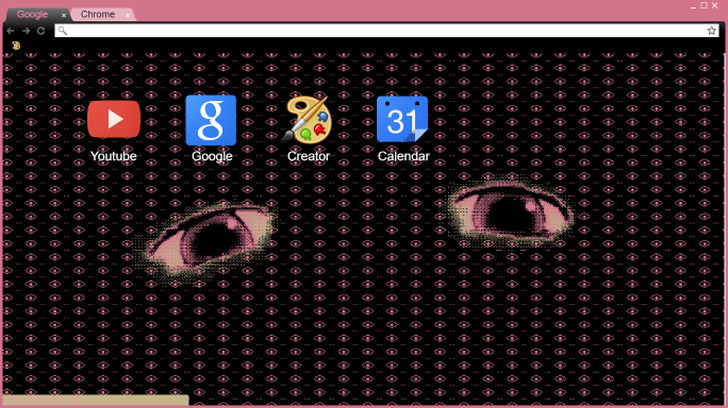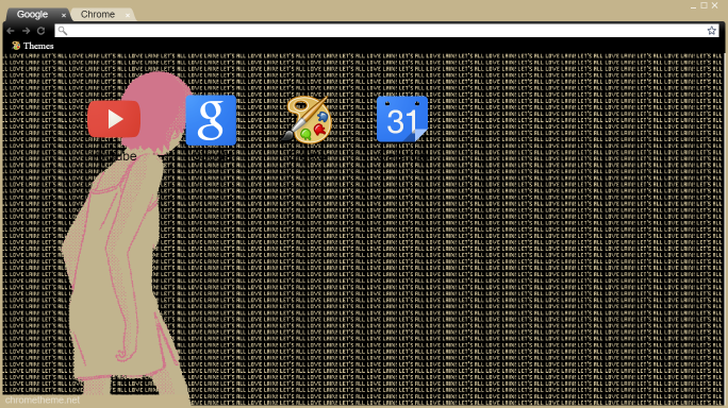 Download this awesome pack here.
Lets all love Lain!