Perfume is used for many things: Covering up a bad smell, to attract a new partner or maybe just for a bit of aromatherapy. Whatever you use perfume for, it's sometimes hard to choose over one out of thousands of perfumes. Coconut and Rose is here to show you the essential perfumes.
Chanel No.5
No.5 is the probably the most iconic perfumes ever. A  floral bouquet in a bottle. Sensual and addictive.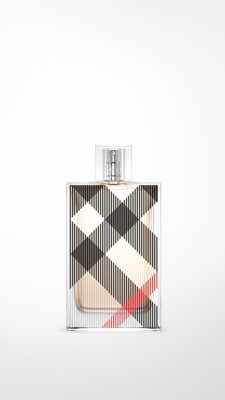 Brit For Her by Burberry
You don't have to be british to enjoy this breathtaking fragrance. A combination of pear, vanilla and a slight almond touch.
Light Blue by Dolce & Gabbana
Inspired by the Mediterranean lifestyle, Light Blue is sexy, fresh and fruity. Perfect for the beach.
Hypnotic Poison by Doir
No, this stunning perfume isn't going to kill you but it will take your breath away. A delicious combination of almond, jasmine, vanilla and musk.
Angel: Shooting Star by Mugler
We may have been attracted by the unique form of this perfume but we promise that's not all. The beautiful scent contains notes of  bergamot, tropical fruits, vanilla, caramel and patchouli.
The choice of perfume varies from person to person, remember to always smell the scent before buying (I speak from personal experience). If you have any other recommendations please drop it in the comment section.